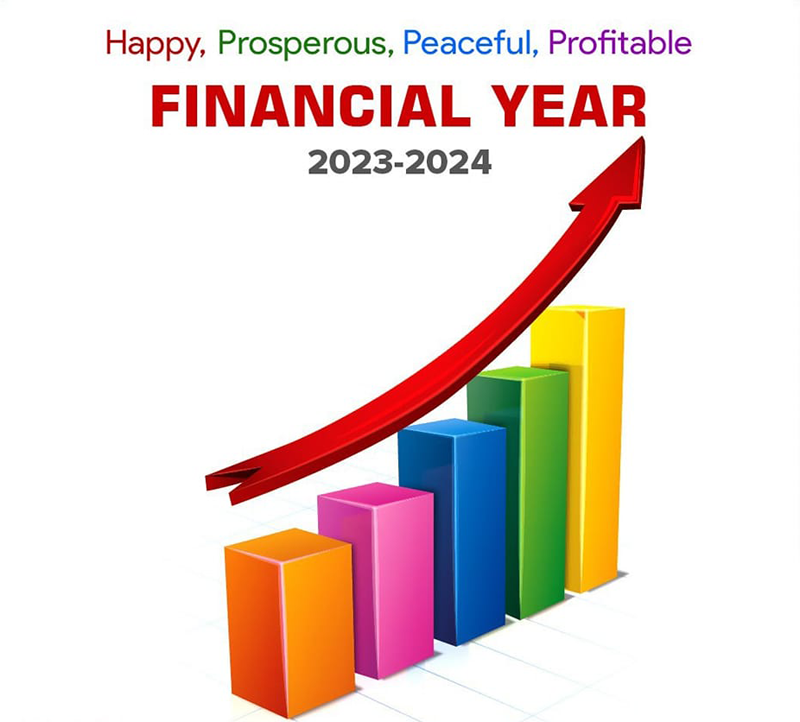 I hope this email finds you well. I am writing to welcome you to the new financial year 2023-24 and to express my gratitude for your continued trust and loyalty to JB Soft System.
At JB Soft System, we pride ourselves on our website development and Application development services. We are committed to providing the best solutions to meet your evolving business needs, and we understand the importance of technology and innovation in today's digital world. We offer a range of other services that you may find useful, including: Web Audit & Maintenance, Marketing Support Services, Mobile Apps Development, Cloud Email & Cloud Host services, Managed services of Amazon & Google, and much more.
As we move into the new financial year, we are excited to take on new challenges and explore new opportunities. Our team of experts is dedicated to delivering outstanding results for our clients, and we remain committed to providing exceptional service and support to help you achieve your business goals.
I would also like to take this opportunity to announce that JB Soft System has relocated to a new office in IIFL Towers in Perungudi, Chennai. While our teams continues to operate remotely, our physical office space provides a hub for clients and select teams to meet in person when needed. We have implemented robust systems and processes to ensure that our operations remain seamless, and we are always available to provide support and assistance as needed.
Thank you for choosing JB Soft System as your partner in technology. We are honoured to serve you and look forward to a successful year ahead.
Thanks and Regards
On behalf of Entire JB Soft System Team
J. Sampath
Founder & Managing Director